An envelope promotes success in your direct mail marketing campaign. From new product promotions, letters of appreciation, catalog publications, or event announcements, you want your clients to know about the things you have to offer. Without an envelope that impresses consumers, your envelope may never be opened. Imagine all of your money and creative energy being thrown aside because of an inadequate design. It would be a shame not only for your business but also for your clients. They could be missing out on an incredible opportunity provided by your company. Don't let this happen! Alert your clients to the special contents of your business envelopes with designs that reflect what that envelope has inside.
We find that a common mistake in envelope marketing is the sacrifice made in printing quality. When designs, personalizations, and color palettes have been created, why ruin your efforts with a printer that does not enhance the work you've put into your professional designs? Your customized business envelopes don't deserve that treatment. At Worcester Envelope, we can help with our Flex8 printing software.
Until now, the best solution was to contract with a printer that used Flexography for printing. Unfortunately, our creative departments were not happy with the results they were seeing. So, we created image worthy results that our creative teams wanted out of a printer and developed Flex printing software.
What to expect with Flex8 printing: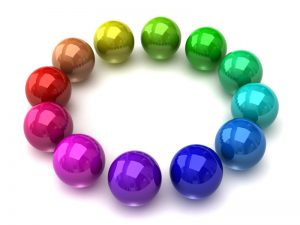 20-30% less expensive over Lithography

No sacrifice in image quality

Coated/Uncoated substrates from plastics to heavy board stock

Cohesive, unified quality with fast delivery and high-quality control

Flex8 is the newest form of printing and it never disappoints. This revolutionary art of printing allows businesses to achieve lower costs, faster deliveries, and high-quality resolutions. Worcester Envelope Company invests in only the best equipment and capabilities to continue to offer the best in envelope quality. Our unique process has been developed with dedication and care. (Contact) us today to experience our printing capabilities for yourself!